Bass Chord Progressions
Bass Guitar Chord Progressions
One of the best ways to increase your Bass improvising skills is to Jam (play with other musicians). But it may be difficult finding musicians that are willing to sit there and Jam while you are trying to develop your skills. So the next best thing are these Bass Guitar Chord Progressions!  Use these bass chord progressions to practice your Bass Playing to. These progressions are basic and are only intended as learning tools to allow bassists to practice their "chops" and Improv skills.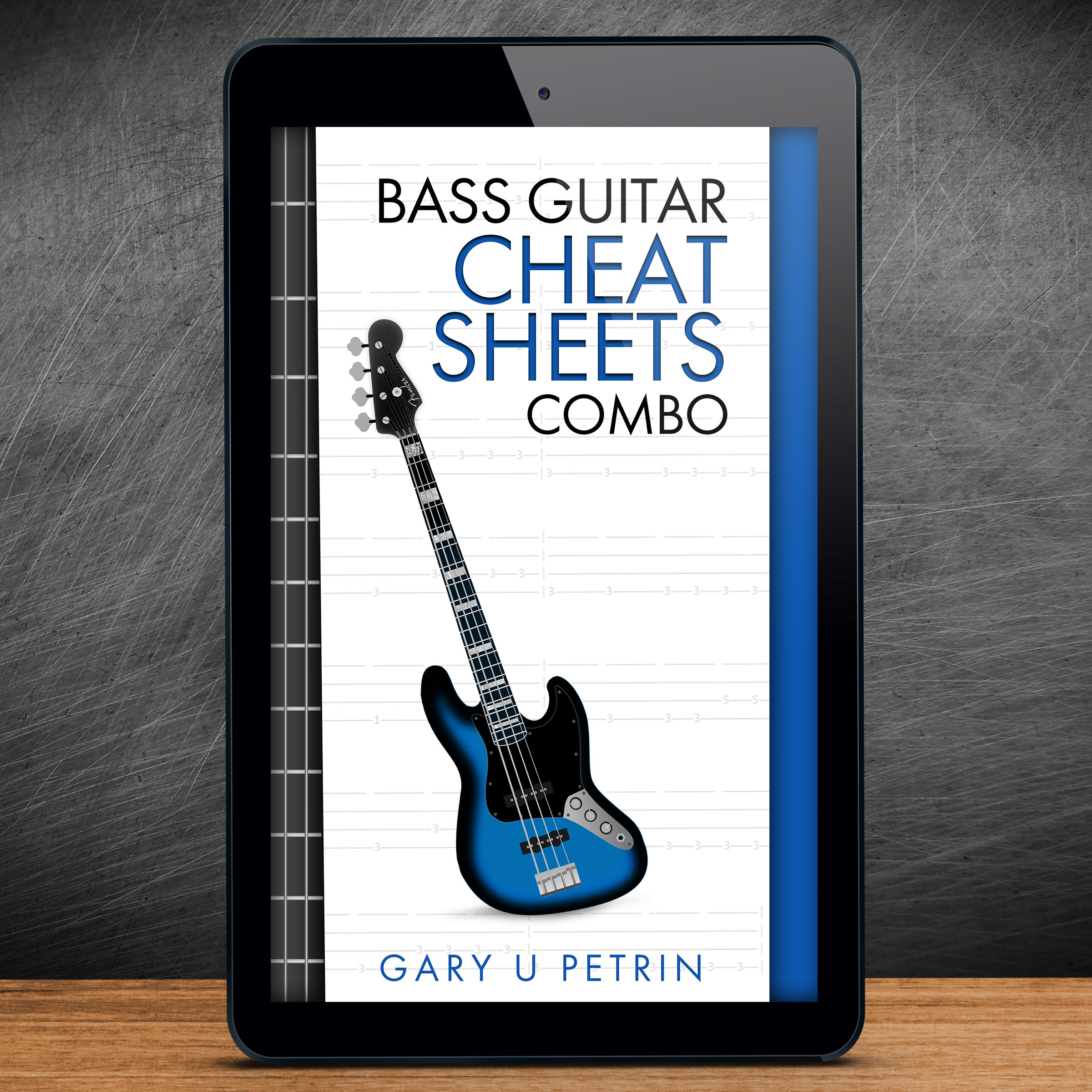 Instructions:
Bass Players – these chord progressions will only have drum and guitar parts to accompany you – You provide the Bass parts! 

 Bass Chord Progressions
1. Fast – Rock (Clean)    Key of "A"     A – D – A – E – D – A
2. Slow – Clean     Key of "D"     D – C – G – D
3. Blues – Clean     Key of "B"     Bm – A – G – F#11 / F#
4. Slow – Clean     Key of "A"    Am – Dm – E7 – Am
5. Fast – Rock    Key of "A"    A – D – A – E – A
6. Slow – Rock        Key of "F"        F – Bflat – C
7. Metal – Fast         Key of "E"         E – D
8. Slow – Jazz      Key of "Dm"     Dm7 – G7 – CMaj7
9. Slow – Metal        Key of "D"       D – C, F – C – D
10. Fast – Southern Rock   Key of "C"   C – G# – A# – F
Be creative; try different notes in different orders, try different scales, try repeating notes, and work on finding all the root notes. Start slow, the speed will come later.The whole idea here is for you to learn to use different notes over different chord progressions – to learn to "improvise" – have some fun while your at it…
We will be adding new bass guitar chord progressions whenever possible so don't forget to check back from time to time to see what's new!
Want a quick and easy Bass Guitar Scales reference tool?