HOLIDAY SPECIAL – LIMITED TIME ONLY!
Beginner Guitar and Bass Players!
5 Free Gifts with Full Access Membership!
Get your Free copy of The 5 Lesson Method (Guitar or Bass), plus 4 other Free gifts Now! For a limited time Guitar Players will receive the Regular Chords and Barre Chord Cheat Sheets Free! And Bass Players will receive Bass Picking Exercises and Bass Scales Cheat Sheets Free!
Full Access to over 500 Video Clips, and over 250 Handouts! Guitar and Bass Lessons, Technical and Songwriting Info, and more.
JOIN NOW AND RECEIVE 5 FREE GIFTS!
Can't beat the price for this much Information!
Want to try for Free?
Here are just a few of the Hundreds of Guitar and Bass Video Clips available on this Website! 

Subscribe to our YouTube channel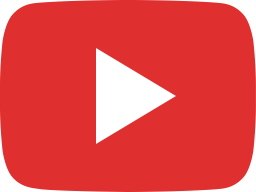 The "G" Regular Chord for Beginner Guitar Players - Guitar Lesson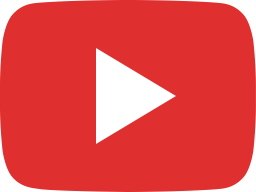 Slap and Pop Bass Guitar Lesson for Beginner Bass Players - Part One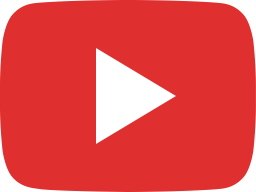 Minor Pentatonic Scale over Chord Progression - Basic Lead Guitar Lesson

Check out our best selling Downloads Now!