Beginner Guitar and Bass Players!
3 Free Gifts with Full Access Membership!
Get your Free copy of The 5 Lesson Method (Guitar or Bass), plus 3 other Free gifts Now! 
Full Access to over 500 Video Clips, and over 250 Handouts! Guitar and Bass Lessons, Technical and Songwriting Info, and more.
JOIN NOW AND RECEIVE 3 FREE GIFTS!
Can't beat the price for this much Information!
Want to try for Free?
Here are just a few of the Hundreds of Guitar and Bass Video Clips available on this Website! 

Subscribe to our YouTube channel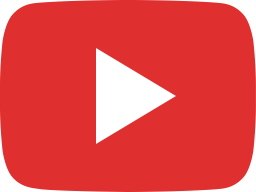 Lead Guitar Lessons, Minor Pentatonic Scale Over a Chord Progression Example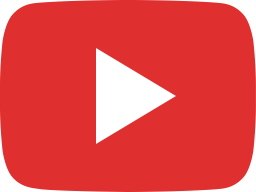 Bass Guitar Lessons, Basic Slap and Pop Technique, Part One for Beginners, Must Learn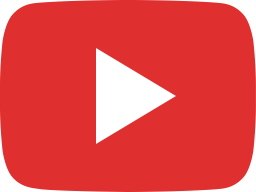 Technical Training, How to Solder a 1/4" Mono Guitar Cable Connector, the Basics

Check out our best selling Downloads Now!